This section will help you access additional trainings that you may find useful. We will post UPMC and University of Pittsburgh trainings and events so that our readers are kept updated as much as possible. 
If you'd like your event listed, please send the information in a Word document to Doreen Barkowitz. 
Long Shadow of Childhood Trauma (Documentary)
https://www.wqed.org/childhood-trauma  

Psychiatry Advances Podcast
https://psychiatry.pitt.edu/catch-upmc-western-psychiatric-hospital-podcast-psychiatry-advances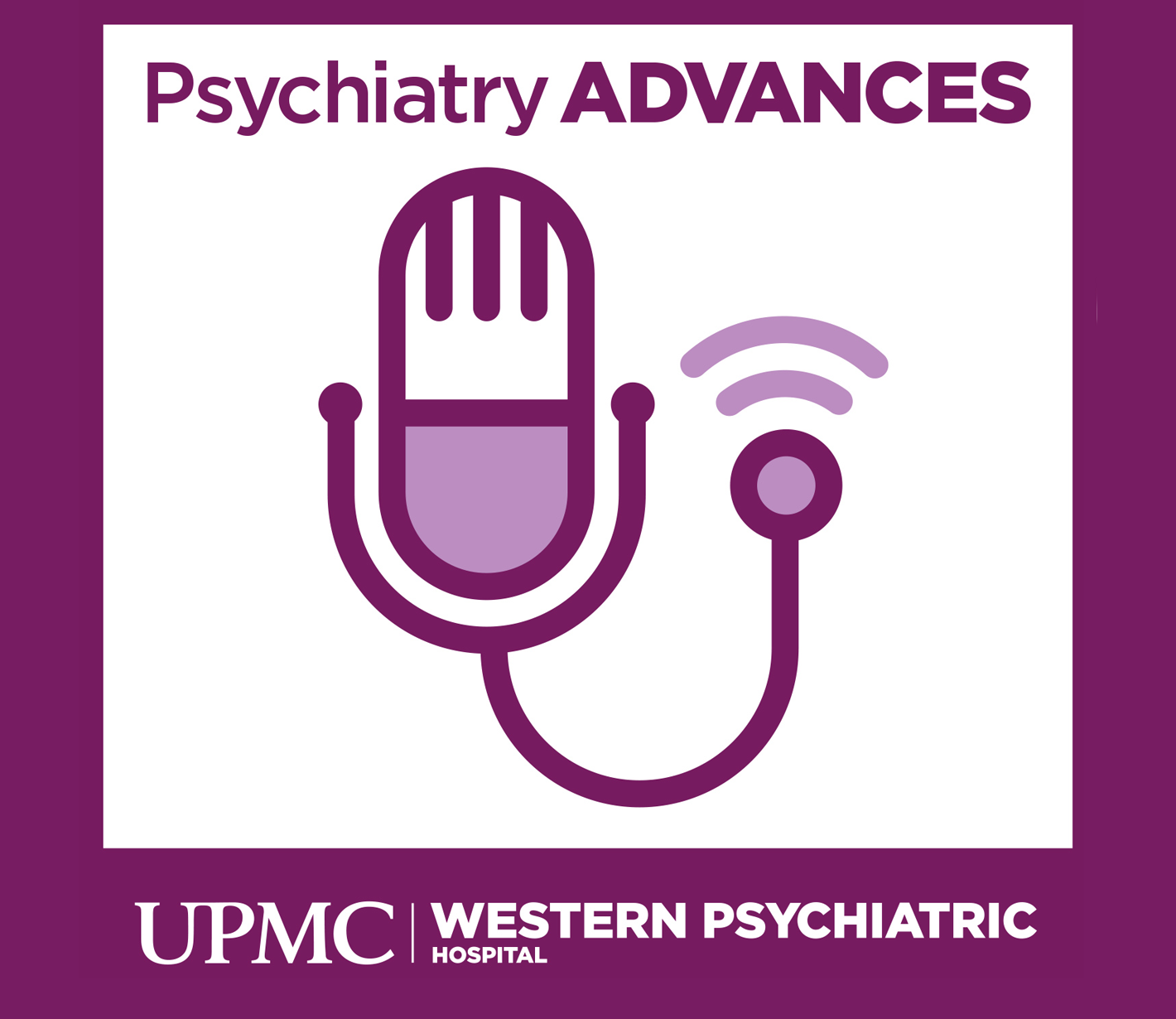 STOP THE BLEED AND BRONZE ALERT TRAINING (For UPMC Western Psychiatric Hospital staff)
As a reminder, on a monthly basis the Crisis Team offers the Stop the Bleed and Bronze Alert Trainings. These trainings occur monthly on the 1st Thursday 7a to 8am and the 4th Monday from 3pm to 4pm.
If any department would like to schedule this 60-minute in-service or have any question, please reach out to Jeff Magill (magilljo@upmc.edu).
Department of Psychiatry University of Pittsburgh
Facebook page at https://www.facebook.com/pittpsychiatry/